You Tiao Man Referral Promo
Supplier of Halal Youtiao in Singapore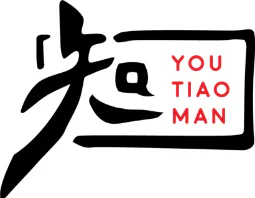 Receive $5 off your first purchase when you sign up with You Tiao Man with the referral link.
Sign up bonus credits for new accounts expire in 3 days. So I suggest to sign up only when you are prepared to order something immediately.
Other YTM Rewards credits earned (Cashback, referral bonus) have a validity of 90 days from the date you earned them, unless stated otherwise in for that specific promotion.
Table of Contents
About You Tiao Man
"Our product may be very traditional, but the approach is not. We took a simple product that's usually in the background, a product that nobody really understands or care much about – and brought it into the spotlight - Audrey Chew, Founder"
Founded in 2017, You Tiao Man is a Tasty Singapore ambassador and one of the largest wholesalers of You Tiao to hotels, caterers, restaurants, food-courts and hawkers in Singapore.
Watch You Tiao Man being featured on Channel News Asia:
If you are interested in the You Tiao Man origin story told by founder Audrey Chew, there is a 25 minute feature "Food Tales: Rising in adversity" available on MeWatch.
You Tiao Man Products
You Tiao

Some innovative products include:
Charcoal You Tiao
Otah Charcoal You Tiao
Wholegrain You Tiao (awarded 'Healthier Choice' by Health Promotion Board)
Other Products
Despite the name, You Tiao Man offers other foodstuffs too. Options include:
Dim Sum: (chee cheong fun, golden fish roll, seafood shao mai, seafood gyoza, shrimp har kao…)
Hawker Classics: (hum chim peng, shrimp and chives crystal dumplings, yam ring…)
Soy Milk: (original, charcoal, collagen, red date)
Vegetarian: (curry samosa, spring roll…)
Products I have tried
Otah Charcoal You Tiao: Decent otah flavour
Sotong You Tiao: I cooked them using an air fryer, and I felt the texture became too dry. I believe it would be better to deep fry instead.
Prawn Chee Cheong Fun: This is pretty good. Generous amount of prawns inside too. Do note that it does not come with any sauces, so I used a mixture of soy and sesame sauce.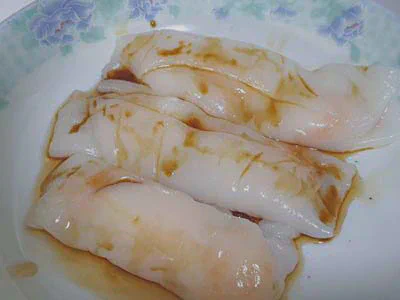 Delivery
Enjoy next day deliveries and enjoy FREE shipping with orders of at least $40.
YTM Rewards
With their rewards program, you can now earn cashback on your purchases.
Cashback tiers:
Spend $45, get 5% cashback
Spend $65, get 8% cashback
Spend $85, get 12% cashback
The cashback tier is determined by the total AFTER applying any promo codes.
For example:
My order cart total was $66.70.
I then applied a 10% discount promo code to reduce it to $60.03.
Finally, I used my sign-up bonus credits to reduce the final payable amount to $58.03.
The cashback I received was thus in the 5% cashback tier and I received $3 (calculated by $60.03 x 5%) cashback in my account.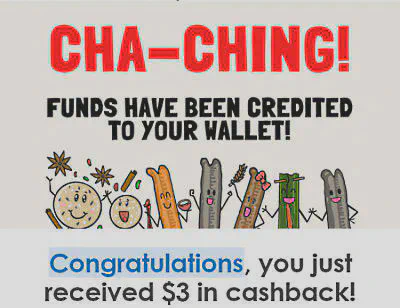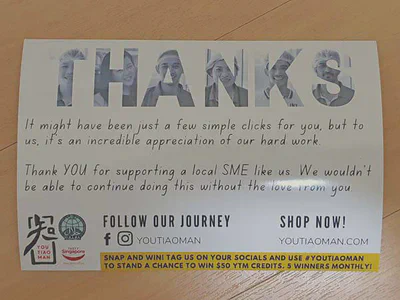 Notes
Availability at Cathay Cineplexes
Crispy You Tiao drizzled with hazelnut sauce and nacho cheese are available at Cathay Cineplexes island-wide.