W Optics Refer a Friend Promotion
Largest Vision Care Flagship Store in Singapore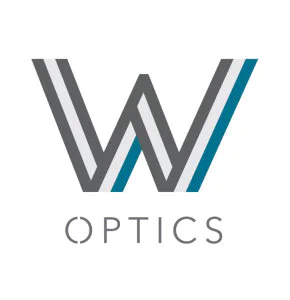 Enjoy a $5 discount voucher at W Optics when you sign-up via the referral code: kelvinchang.
Download the W Optics Mobile App Now!
Table of Contents
About W Optics
Your premier choice for vision care services
W Optics is a leading optical retailer in Singapore that provides a wide range of eyewear products and services. Their first store opened in July 2013 at Suntec City, offering customers the latest fashion and innovative technology for their eyewear needs.
At W Optics, you can find a comprehensive range of eyewear products including prescription glasses, contact lenses, sunglasses, and frames from well-known brands. They also offer a variety of specialized eyewear for different purposes like sports, reading, and driving.
Apart from their wide selection of eyewear products, W Optics is also known for their exceptional customer service. Their team of professional optometrists and experienced staff are dedicated to helping customers find the best eyewear solutions that meet their needs and preferences.
Additionally, W Optics offers comprehensive eye care services such as eye examinations, contact lens fitting, and myopia management for children. They also use advanced technology to provide accurate and detailed eye examinations, ensuring that their customers receive the best possible care.
With multiple outlets located across Singapore, W Optics is easily accessible and convenient for customers to visit. They also have an online store, making it easy for customers to shop for their eyewear needs from the comfort of their own homes.