Senoko Energy Referral Code: BSJIEHN8 (Referral Promotion)
Energy for Life, Energy for Smarter Living

TIP: You can stack a promotion code together with the referral code to maximise your sign-up benefits.
Table of Contents
About Senoko Energy
As a leading homegrown retailer, Senoko Energy has been delivering safe, innovative and efficient energy to homes and businesses since 1977.
Video guide on how to switch over to Senoko Energy
English:
Chinese:
Reasons to choose Senoko Energy
Get the most out of your energy supply. Live smart & save smart when you choose to power your home with Senoko Energy.
No Hidden Fees: No security deposit, no hidden fees. You only pay based on the rate you signed up for
Sign up or Renew Early: New and current Senoko Energy customers can sign up or renew 4 months before their contract ends to lock in low rates
Lifestyle Discounts & More: Enjoy discounts from partners, lucky draws and giveaways with the Smart Rewards programme
Applicable with U-Save Rebate: Offset electricity bills with your remainder U-Save GST Vouchers (Credits will be first used to offset your gas and water bills with SP Services)
Eco-friendly: eco-friendly plans like 100% Certified Solar (LifeGreen24) is available.
When I was switching providers, the key attribute I was looking for was the availability of clean energy. 100% Certified Solar (LifeGreen24) is only marginally more expensive, but one can play a part to be more eco-friendly by subscribing to it.
About Open Electricity Market (OEM)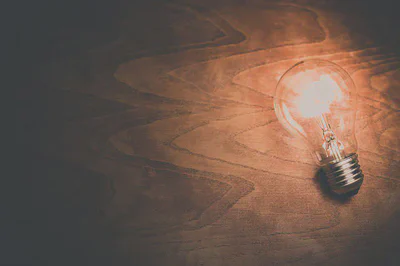 OEM, or Open Electricity Market, gives households and businesses in Singapore the freedom to purchase electricity from a retailer of their choice. This provides consumers with more options and increased flexibility in picking a price plan that best suits their electricity needs.
Notes on choosing electricity retailers in Singapore
Check out my notes for choosing an electricity retailer.