RE:ERTH Referral Promo
Healthy, Mochi-Skin

Sign up with RE:ERTH via the referral link and enjoy a 10% OFF Welcome Discount!
Table of Contents
About RE:ERTH
RE:ERTH was created to be a beauty revolution with our minimalistic, gentle approach to skincare, revolving around skin health for visible, long-lasting results from the restorative powers of nature.
I am not really sure how to pronounce the brand name, maybe "re-earth"? I learned about it from this article and I believe it is a Singaporean skincare brand with the products made in Japan.
Check out their Youtube channel for videos on their key ingredients and how to use their products.
RE:ERTH Cares: Eco-efforts
Let's take steps towards a more sustainable future!
You can either drop the containers off at recycling bins found at their stockists or mail them in.
What's more, you can stand to receive 'petals' from their loyalty programme when you contribute to the recycling efforts.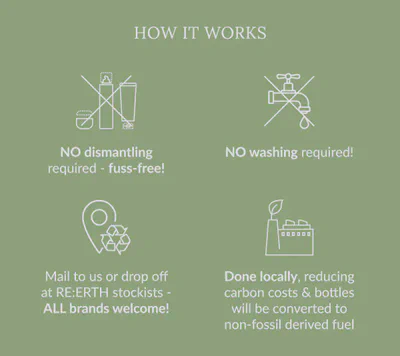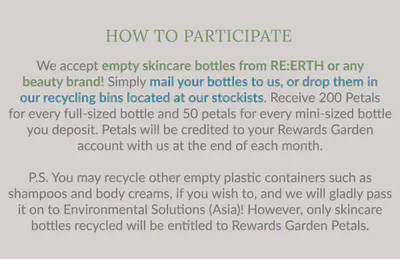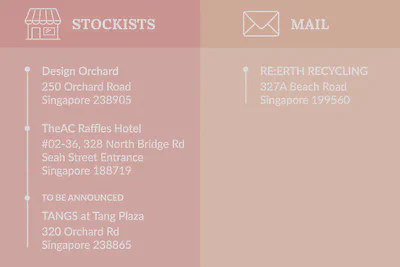 Payment Options
RE:ERTH accepts all major debit and credit cards, and a variety of Buy-Now-Pay-Later BNPL options like:
Birthday Benefits