MSIG Insurance Promotions
MSIG goes above and beyond to protect what you hold dear.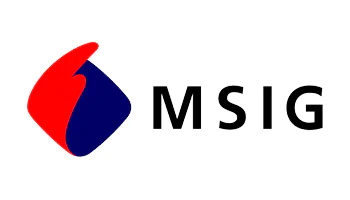 If the promotion period has passed and this page has not been updated, you can click on the application links to discover the latest promotion.
We are tying up with SingSaver to present these promotions.

Table of Contents
About MSIG Insurance
MSIG Insurance (Singapore) Pte. Ltd., a subsidiary of Mitsui Sumitomo Insurance Company (MSI) and a member of the MS&AD Insurance Group, is Singapore's leading general insurer, with a solid presence in Singapore for over 100 years.
How do I redeem my SingSaver reward?
If you are unsure of the redemption process, we have put together a few slides summarizing the "SingSaver Rewards Redemption Journey".
You may also wish to refer to the reward redemption FAQ on SingSaver.
For insurance products, you will need to enter the insurance policy number in the SingSaver rewards redemption form. If you are unsure of what your Insurance Policy Number looks like, please refer to this
guide
.
Policy Promotions
MSIG MaidPlus
There are multiple potential hazards in our home. Examples include:
slips due to wet floors
tripping over toys
scalds and burns from ironing, cooking, boiling water etc
electrical fires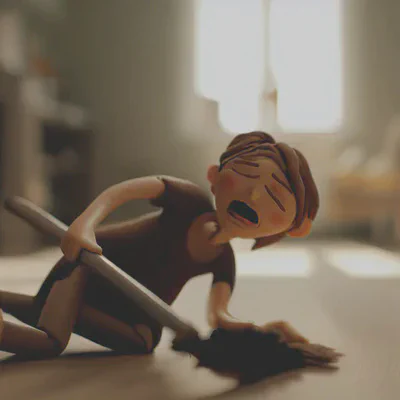 MSIG MaidPlus insurance is an insurance policy specifically designed to provide coverage for domestic helpers, such as maids or caregivers.
Here are some of the notable features:
Personal accident coverage: offers $60,000 in personal accident cover annually, and up to $3,000 for accidental medical expenses during the period of cover.
Insurance guarantee bond: a Letter of Guarantee for a S$5,000 security bond will be issued to Ministry of Manpower (MOM) on your behalf
Enhanced medical expenses coverage: includes Dengue fever, dental and Traditional Chinese Medicine (TCM) treatments
Daily wages and levy reimbursement: get compensated up to S$30/day (for max. 30 days) if your helper is hospitalised
Replacement helper hiring fee: reimburses S$50/day (for max. 30 days) if temporary help is required while your helper is hospitalised
Replacement maid expenses: offsets fees for a replacement helper following the termination of your helper's service due to death, injury or illness
Waiting period: no waiting period to be covered for illnesses other than pre-existing conditions
Overall, MSIG MaidPlus insurance provides comprehensive coverage, affordability, and flexibility, making it an ideal choice for individuals who employ domestic helpers and want to protect themselves from potential financial losses.
For more information, visit the official product page.
---
MSIG MotorMax
Validity period: 8 September - 31 October 2023
SingSaver Exclusive Promotion:
Receive up to S$70 cash via PayNow
Promotion Criteria:
---
Validity period: till 31 October 2023
MSIG MotorMax Promotion:
receive up to $150 petrol voucher
MSIG MotorMax Car Insurance is easily one of the more affordable auto-insurance policies on the market. Despite that, the plan does not skimp on benefits, with the MotorMax Plus tier especially offering some robust protection.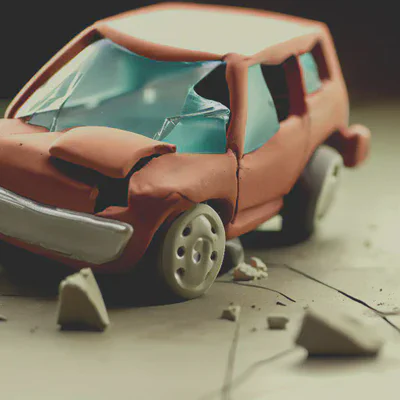 Notable features:
Windscreen coverage
Up to $1,000 in medical expenses
24 hour automobile and medical assistance service
Steep excess charges are imposed on drivers aged 27 or below, so those who have a habit of sharing the wheel with younger drivers should take that into consideration prior to signing up.
For more information, visit the official product page.
---
MSIG TravelEasy
Singsaver Exclusive Promotion:
Get up to S$38 Grab Vouchers and Enjoy 1x chance to enter Weekly Lucky Draw
Promotion Criteria:
S$38 Grab Vouchers
Weekly draw where 1 lucky winner will stand to have their flight ticket reimbursed and 12 lucky winners will receive a Samsonite Volant Spinner 68/25 EXP worth S$480.
---
Validity period: till 30 September 2023
MSIG TravelEasy promotion (for new members only):
Enjoy 40% off for Single Trip and 20% off for Annual Plan
Enter promo code:

ILOVEJAPAN

to access Japan merchants vouchers when you select Area B.
MSIG TravelEasy has been enhanced to provide better travel protection with over 50 benefits and COVID-19 coverage.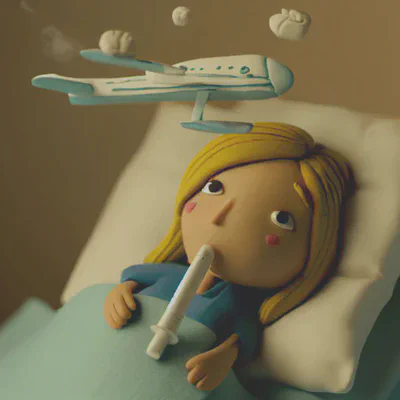 MSIG TravelEasy offers three tiers of plans:
Standard
Elite
Premier (highest coverage)
There are sub-limits for different age groups in terms of COVID-19 medical expenses overseas, with up to S$200,000 coverage if you purchase the Premier plan.
Note: The MSIG TravelEasy product excludes any pre-existing medical condition