Motorist App Referral Promo
The App for Smart Drivers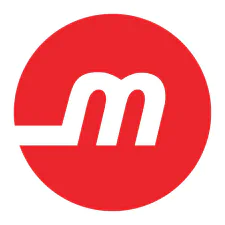 Earn 50 mPoints when you sign up and add your first vehicle via the referral link.
Table of Contents
What is Motorist App?
The Motorist App is a smart vehicle management platform that's designed to simplify car ownership in Singapore. You'll receive timely reminders for important matters like traffic fines, vehicle recalls, car insurance and road tax expiry, and more.
I recently came across this app and I find it convenient to have all the information related to my car consolidated in one app.
Features include:
Drivers Connect - message other drivers via car license plate. (I find this feature particularly interesting and think it would be useful in certain scenarios)
Booking of drive home valet service
Insurance and road tax expiry notifications
Traffic fine notifications
COE results
Traffic camera livestream
Getting quotes when scrapping your car
Electronic vehicle log card
mPoints rewards system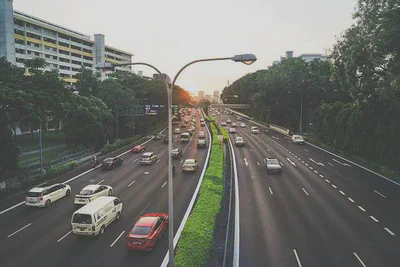 mPoints Rewards System
You can use mPoints to redeem vouchers at various merchants. E.g. 100 mPoints gets you a $10 NTUC voucher. You can get mPoints by referring friends.