InstaReM Referral Promo
Fast, Seamless, Low Cost Overseas Money Transfers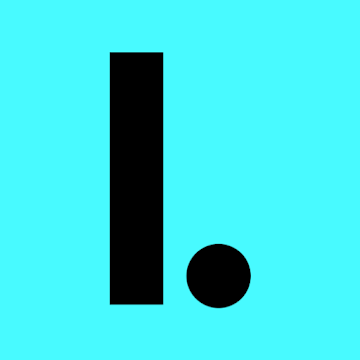 Sign up via my
referral link
or code
gQfEDQ
and
receive 400 InstaPoints
.
Why should I use InstaReM for remittance?
Regulated by the Monetary Authority of Singapore (MAS). I wouldn't advise to use any service not regulated by MAS.
Better FX rates than banks.
You can sign up conveniently using MyInfo
Instant transfer to Visa debit cards
Transparency, low remittance fee and zero hidden charges.
Large number of countries supported
With Instarem, you can send money to the following countries:
Asia: Bangladesh, China, Hong Kong, India, Indonesia, Japan, Malaysia, Nepal, Philippines, Singapore, South Korea, Sri Lanka, Thailand, Vietnam
Europe: Austria, Belgium, Bulgaria, Croatia, Cyprus, Czech Republic, Denmark, Estonia, Finland, France, Germany, Greece, Hungary, Ireland, Italy, Latvia, Lithuania, Luxembourg, Malta, Monaco, Netherlands, Norway, Poland, Portugal, Romania, San Marino, Slovakia, Slovenia, Spain, Sweden, United Kingdom
North America: USA, Canada, Mexico
South America: Argentina, Chile, Colombia, Peru
Oceania: Australia
Zero-Margin FX rates
Instarem also offers zero-margin* FX rates. According to them, many banks and Money Transfer Providers add a mark-up to the FX rates they offer to their customers for sending money abroad. Besides, there are other hidden charges which makes for an inefficient, international money transfer experience.
*applicable only for certain currencies and certain trading hours
Paying to businesses
I recently purchased something from Australia and needed to pay the foreign business >$1000AUD. I was able to do this via Instarem rather than through a bank and thus saved some expensive TT fees. Not every remittance service supports paying to businesses so I view this as a big plus point for Instarem.
Personal Experience
I managed to sign up with my Facebook account and MyInfo and got verified and transferred funds all at one go. To transfer SGD$1000 to MYR, the fees are as low as SGD$4.50 which translates to only 0.45%.