iHerb Referral Code: KEL3774
Offering the best value in the world for natural products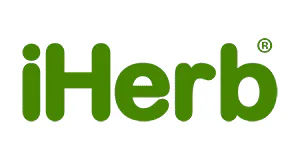 Limited period offer!
Enjoy 10% discount, and $10 off your first order, when shopping at iHerb with the rewards code: KEL3774
Table of Contents
About iHerb
We are a global leader in bringing the best overall value in natural products to our customers all over the world.
iHerb is a California-based retailer with more than 30,000 natural products from over 1,200 trusted brands. iHerb has been in business since 1996 and is run from multiple distribution centers in California, Kentucky, Illinois and Pennsylvania.
Experience sharing
I typically use iHerb to get my supply of groceries, vitamins, health foods, supplements and skincare products. They offer free shipping to Singapore once an order reaches SG$60. The shipping from USA is usually VERY fast and well packaged, giving me a peace of mind.
Canned seafood
Recently (July 2023) came across canned seafood on iHerb. They are reasonably priced and I bought a whole bunch to try out.
Smoked oysters
My review posted on iHerb:
Never knew of canned smoked oysters prior to seeing it on iHerb.

It is different from how we use oysters in omelettes in Asia but I enjoyed the smoked taste and the oysters were decently sized and plump.

I bought both Crown Prince's and Reese's versions to try. They taste similar but one had larger sized oysters. I can't remember which one.
I polished off both cans of smoked oysters without taking any photos. Would do so next time I order.
Mackerel
My review posted on iHerb:
I was worried that the product would taste very sour (due to lemon being listed as one of the ingredients), but I was curious since it was highly rated by other reviews.

There is minimal sourness in the product and the fragrance of the lemon is aromatic.

Overall tastes pretty good to me. Will buy again.
Chocolates and Candy
Dark chocolates! 🍫😋
I love dark chocolates and you can get quality ones at great prices from iHerb.
As chocolate items are heat sensitive. They are only available for purchase between October 1st and June 14th. iHerb will temporarily discontinue such items during the summer months, from June 15th - September 30th, because they ​might melt or spoil during transit.
I love these 88% dark chocolates but not many can appreciate them. I enjoy them more when they are stored at room temperature rather than in the fridge.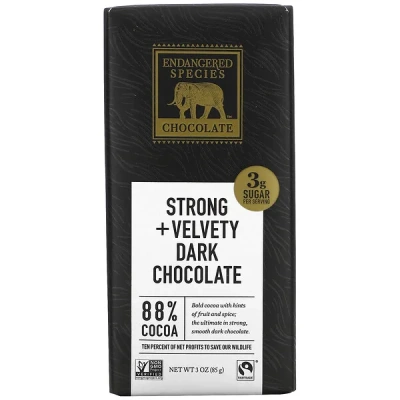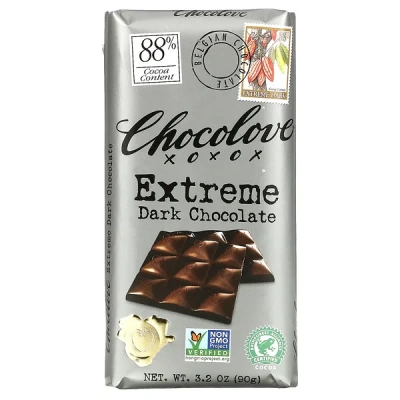 If 88% is too bitter for your taste buds, you can consider this 72% one or try one with sea salt.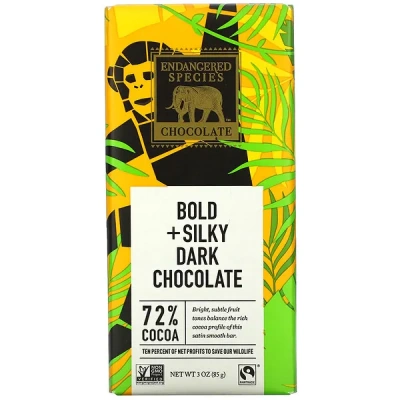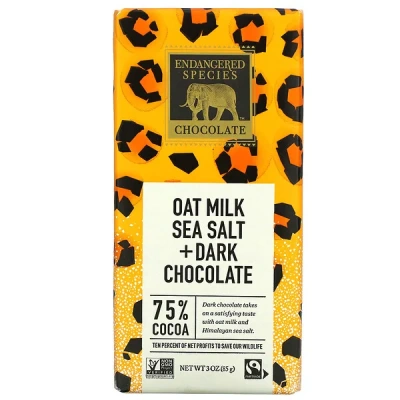 Gummy Bears
This was pretty expensive but contains no artificial dyes and is certified organic
My review posted on iHerb:
Chewy and delicious. In convenient small packs for me to bring along on my 2 hours long walks to refuel.
Granola
There is also a wide selection of granola that cannot be found in the Singapore market. You can search for grain free, or sugar free options at iHerb.
Supplements
I feel that iHerb offers better value than the local health supplement chain stores. Examples of supplments I purchase: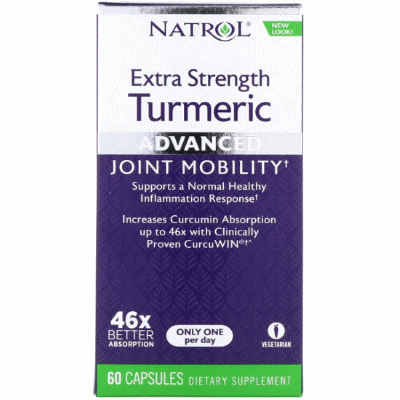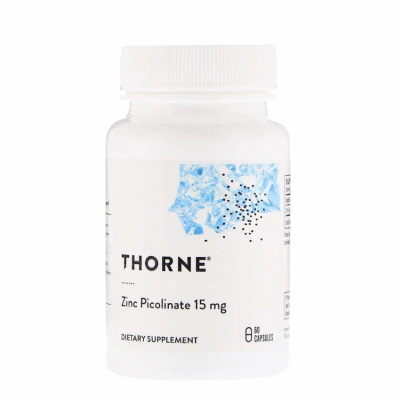 Anniversary Campaign
iHerb is celebrating its 27th anniversary in September 2023! Save 27% on all your favorite vitamins, fitness supplements, herbs, beauty, grocery, and more. Get more value with free shipping for eligible orders.
Visit the iHerb 27th anniversary sale campaign page