Hoshino Coffee Invite Friends Promotion
Cup of Excellence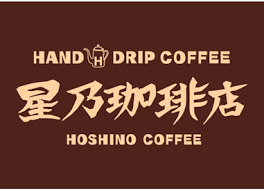 Receive a welcome gift of free hand dripped coffee and 10 points when you sign up with Hoshino Coffee's loyalty programme via my referral code: M57QFC.
Also enjoy welcome gifts (mille crepe cake and milk tea) at partner restaurants like Chopsticks by The Asian Kitchen and Yomenya Goemon.
Sign up link here! It is web based and you don't have to install any app. Signing up with my mobile number was fast.
Hoshino Coffee is originally from Japan, a Japanese-Western fusion style of cafe-restaurant.

We are specialized in hand-dripped coffee with coffee beans selected by our own coffee blend specialist.
I am not a coffee drinker, so with a shop name like this, I would usually just walk pass. However, when I visited Hoshino Coffee recently at Changi Jewel, I found the food pretty delicious.
During my second visit, I was informed by the staff of a newly launched loyalty membership programme.
I joined on the spot and redeemed my welcome gift of a free hand-drip coffee. I am no coffee connoisseur so I can't comment about the quality but I felt it was quite smooth with no sour aftertaste unlike some other coffees I tasted before.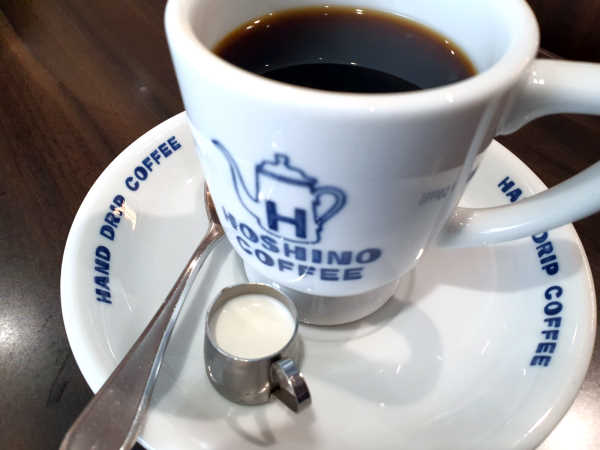 In total, I spent $42 and was credited with 42 loyalty points.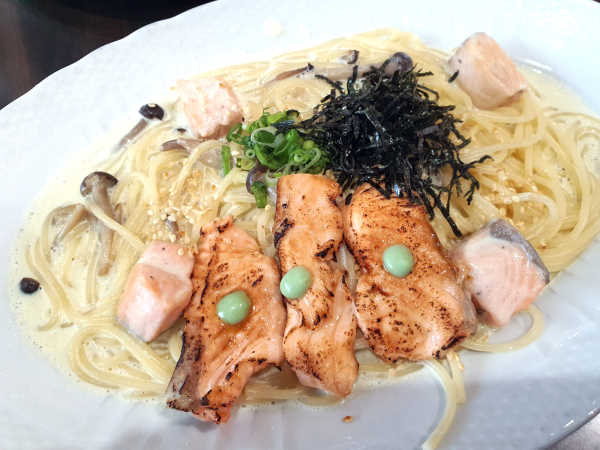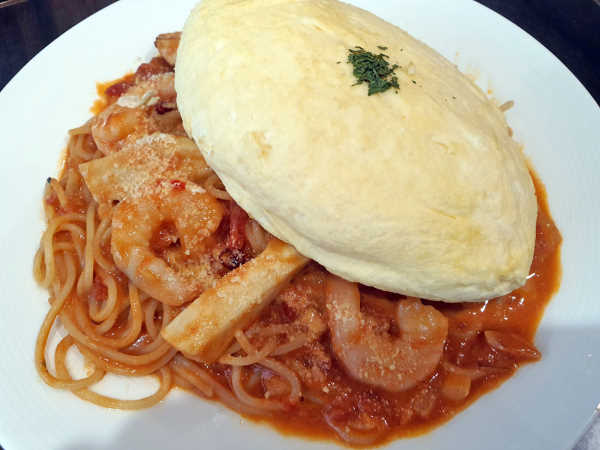 Notes:
Although clearly indicated on the menu, I still wish to highlight to non-beef eaters that their Japanese curry uses beef stock.
The food portions are quite big.
There is a 20 min preparation time for the fluffy pancakes.
What can I use my points for?
I did a simple calculation and concluded that they are generous with their points redemption options. The value of points earned work out to roughly 10% of your transaction amount.
Other reasons to join
According to the marketing material, we can look forward to birthday rewards and member deals as well.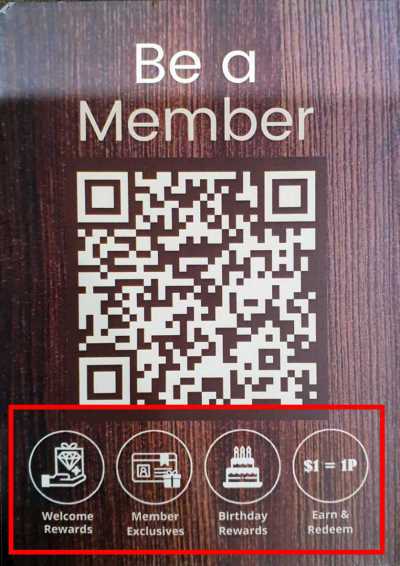 How to make a reservation at Hoshino Coffee