Hoshino Coffee Referral Code: M57QFC (Invite Friends Promotion)
Cup of Excellence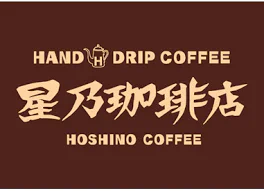 Table of Contents
About Hoshino Coffee
Hoshino Coffee is originally from Japan, a Japanese-Western fusion style of cafe-restaurant.

We are specialized in hand-dripped coffee with coffee beans selected by our own coffee blend specialist.
I am not a coffee drinker, so with a shop name like this, I would usually just walk pass. However, when I visited Hoshino Coffee recently at Changi Jewel, I found the food pretty delicious.
During my second visit, I was informed by the staff of a newly launched loyalty membership programme.
I joined on the spot and redeemed my welcome gift of a free hand-drip coffee. I am no coffee connoisseur so I can't comment about the quality but I felt it was quite smooth with no sour aftertaste unlike some other coffees I tasted before.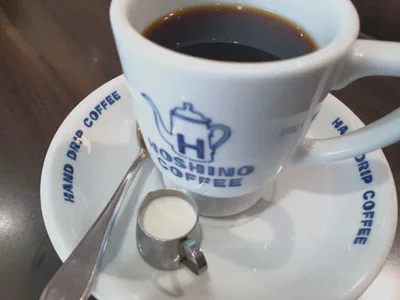 In total, I spent $42 and was credited with 42 loyalty points.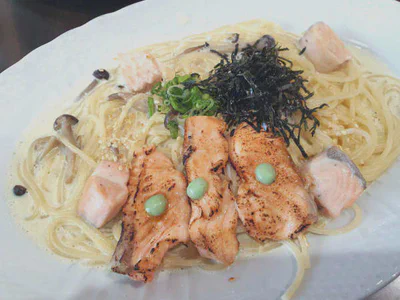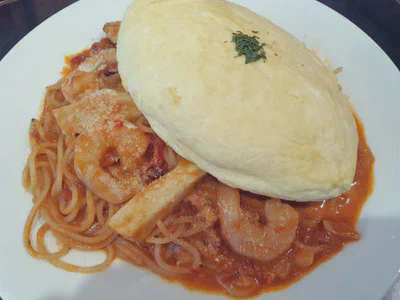 Notes:
Although clearly indicated on the menu, I still wish to highlight to non-beef eaters that their Japanese curry uses beef stock.
The food portions are quite big.
There is a 20 min preparation time for the fluffy pancakes.
What can I use my points for?
Hoshino Coffee is part of the group Doutor NRS. The points can be used for Rewards across all the brands, including:
Hoshino Coffee
Cafê Aux Bacchanales
Chopsticks by the Asian Kitchen
I did a simple calculation and concluded that they are generous with their points redemption options. The value of points earned work out to roughly 10% of your transaction amount.
Other reasons to join
According to the marketing material, we can look forward to birthday rewards and member deals as well.
How to make a reservation at Hoshino Coffee