Heure Beauty Referral Promo
New Cult Skincare Beauty Brand In Singapore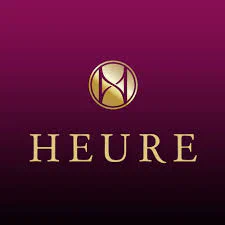 Receive a coupon code for S$20 off when you sign up with Heure Beauty with my referral link.
About Heure Beauty
Beauty Runs Deep
10 years in the making, HEURE (pronounced as "her"; and means "hour" or "time" in French) is a science-led skincare line designed to deliver on efficacy promises and shake up your beauty routines.
Key technology SPHR™️
The revolutionary SPHR™️ transdermal technology significantly increases the speed of penetration of pure actives through the epidermis and into targeted areas within the skin's dermis. Coupled with a smart time-release formula, optimal efficacy is ensured for up to 24 hours and visible results attained as little as 7 days.