Geneco Singapore Referral Code Promotion
Singapore's No.1 Residential Electricity Retailer!

Sign up with Geneco Singapore using the referral code: 81181077 to receive a $20 rebate off your electricity bill.
Terms and Conditions apply.
Table of Contents
About Geneco Singapore
Geneco is Seraya Energy's retail energy brand. Our "Power The Change" manifesto stems from the United Kingdom, where Geneco UK – part of the wider YTL Group of companies – has been acclaimed for its work in recycling and renewable energy.
Geneco Singapore is the leading residential electricity retailer in Singapore, powering over 160,000 homes.
Credentials
51 years of experience in power generation since 1971
21 years of award-winning customer service in electricity retailing since 2001
20+ years of international energy expertise
Open Electricity Market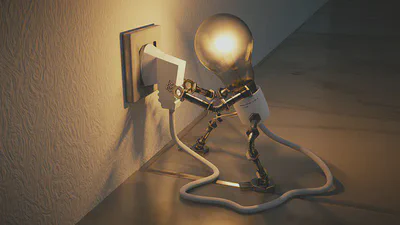 OEM, or Open Electricity Market, gives households and businesses in Singapore the freedom to purchase electricity from a retailer of their choice. This provides consumers with more options and increased flexibility in picking a price plan that best suits their electricity needs.