Flash Coffee Referral Promo
Affordable Specialty Coffee in Asia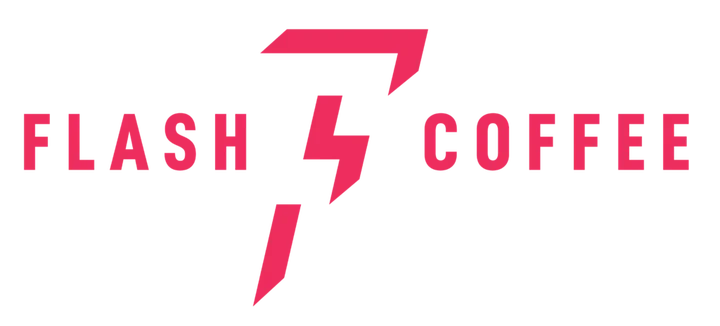 Hi, let's have some great coffee together!
Sign up on the Flash Coffee app with the referral code: REF-8AJNY and receive 5 x 25% discount vouchers.
Even if you have already signed up, you can use the referral code within 3 days of account creation.
Table of Contents
About Flash Coffee
Flash Coffee is a tech-enabled coffee chain, blending an award-winning menu with affordable prices.
Stores
Stores can be found in:
Singapore

27 outlets island-wide as of January 2023

Hong Kong
Indonesia
South Korea
Taiwan
Thailand
Flash Coffee app
App highlights include: APP HIGHLIGHTS:
🚚 DELIVERY: Get your coffee and food delivered in a flash straight to your doorstep.
🏃 GRAB & GO: Pre-order your food & beverages on-the-go and pick it up from the nearest store. No waiting time!
✨ LOYALTY & REWARDS: Earn instant cashback on every purchase - every 10th coffee is free! Get exclusive deals, merchandise and more.
🔥 PROMOTIONS & DEALS: Get personalized offers, discounts and vouchers from us and our partners.
😝 FUN CHALLENGES: Complete exciting challenges, earn points and redeem rewards.
Personal Experience
Are there menu options other than coffee?
Despite its name, Flash Coffee serves other beverages like tea and shakes. Snacks are also in the menu.
OTP to sign up took some time to arrive
When I signed up in January 2023, the OTP SMS during registration took around 1-2 minutes to arrive on my phone.