FitFlop Singapore Referral Promotion
Bio-mechanically Brilliant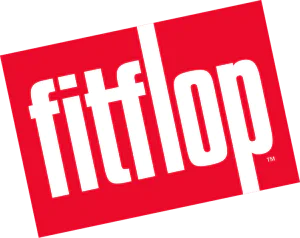 Receive 50 points (equivalent to $5) when sign up with FitFlop Singapore via the referral link and make a purchase within 365 days.
Table of Contents
About FitFlop
Every FitFlop product is biomechanically engineered – which means it's designed to complement your body structure, joint alignment and natural movement.
Founded in 2007, FitFlop's mission is to raise the energy of the world and help you live life to the full by creating wellness products engineered to work with your body, so you move better and feel great.
Membership
Earn points: Every $1 spent earns you one point (Normal member tier)
Redeem points: Every 10 points can be redeemed at $1
Points validity period: 6 months
Upgrade your membership tier to improve your point earning rate and birthday benefit.
Birthday Benefits