Etiqa Insurance Referral Code: R104205 (Referral Promo)
Easy to buy, fast to claim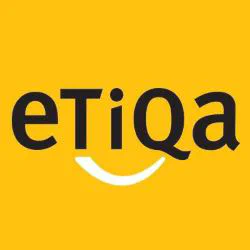 Make your first online purchase and you enjoy a 5% discount on your premium for eligible policies.
Click here to purchase, or you may also use the referral code R104205 during payment. T&Cs apply.
Table of Contents
About Etiqa
Etiqa offers life and general insurance solutions in Singapore for personal and business needs. It is part of the Malaysian banking group,
Accolades
TripZilla Excellence Awards 2022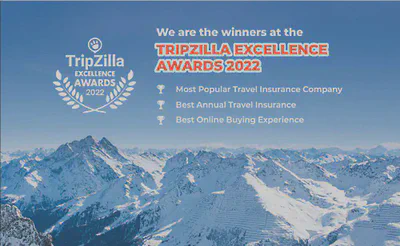 What discounts are available with referral code?
You may receive 5% discount on the premium for eligible insurance policies. Refer to the table below:
The promotion is only valid for non-existing customers and for the first online purchase with Etiqa.
Why should you insure with Etiqa?
Award winning Travel Insurance product
The award winning travel insurance product offers value added services like:
Full refund if you need to cancel your travel policy
Get paid upon a 3-hour flight delay, even without submitting a claim

most insurers only accept claims after a 6-hour flight delay

Pre-existing conditions coverage
24-hour worldwide emergency travel support
Flight check-in reminder
Baggage belt collection details
Personal experience sharing
Extending travel insurance
In February 2023, my mother wanted to extend her visit in Malaysia for another week. Thus, I called up Etiqa to inquire about extending her travel insurance.
The CSO asked for the extension reason, then helped to seek approval from the underwriters department. Upon approval, I received an invoice via email and paid the additional premium via PayNow. The whole process took 2-3 hours to complete.
Note: insurance companies will generally not provide you a travel insurance policy once you're already on your trip, so buying a new travel insurance for my mum wasn't an option. Neither would it have been economical.
Birthday Benefits