Don Don Donki Refer Friend Promo

No referral code available at the moment. Do check back later.
Discover sign-up benefits for the Don Don Donki credit card from DCS Card Centre (formerly Diners Club Singapore)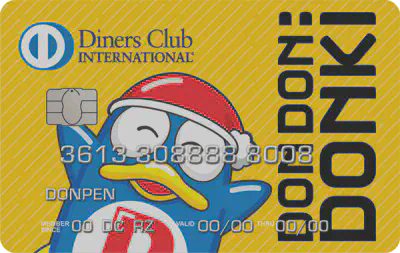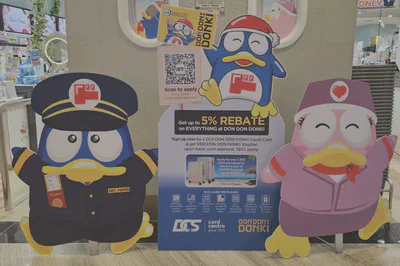 Table of Contents
What can I do with dMiles?
dMiles can be used to redeem coupons. For example, 500 dMiles can get you a SGD$5 coupon. That means the 10 dMiles bonus you get by signing up with a referral code is only worth 10 cents. I really feel DON DON Donki should be much more generous with their referral program :(
Official Store on Shopee online platform
Did you know there is a Don Don Donki Official Store on Shopee? Check out the Shopee referral post if you haven't signed up with Shopee.
Birthday benefits