Dishthefish Referral Promotion
We are proud to call ourselves The New Age Fishmonger!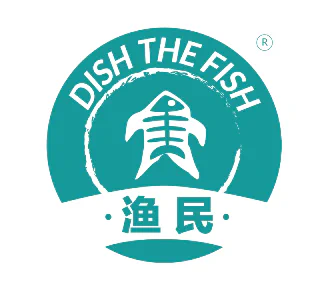 Please wait for the page to load fully. A popup should then appear on the page for you to claim the $8 coupon.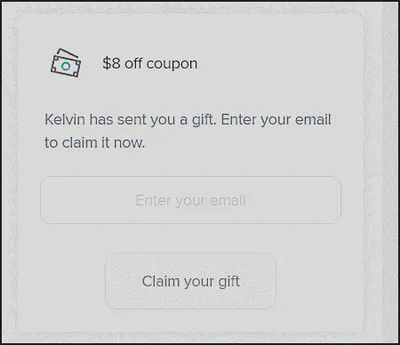 About Dishthefish
At Dishthefish, we pride on the quality of our products by working closely with our suppliers and if possible, directly with the fishermen themselves.

The provenance of our fish is important to us, and not a single product is sold by us without us doing deep research and inspection.
Product types
Other than fish, Dishthefish also sells condiments and other seafood. They categorise their products by health benefits or cooking styles which is rather useful for non-fish experts.
Blogs
There are also blog articles where they share recipes and product knowledge on their offerings.
Cuts
They are various cut options available so you can split a large order to be consumed over time.