Castlery Referral Promotion
Discover modern furniture that delivers with durable quality and honest pricing.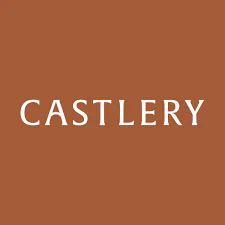 Use the referral link to sign up with The Castlery Club and receive a $100 voucher (min. spend $1,000) on your first purchase. Valid for first time customers only.
Table of Contents
About Castlery
We sell directly to consumers, cutting out the middleman and passing on the savings to you!
Founded in 2013, Castlery is a homegrown Singaporean furniture brand offering modern and contemporary designs at accessible prices. Castlery oversees the entire build, ship, and delivery process of furniture pieces to ensure the highest quality experience — with fair prices to match.
Orchard flagship showroom
If you wish to view the products in person, you can visit Castlery's flagship showroom at Liat Towers.
Check out this video on Facebook to find out how to get to the Castlery showroom from Orchard MRT
Need design ideas?
Follow Castlery on social media to get inspirations: