ApiaryBuzz Referral Code: 58477 (Receive 100 points FREE)
Online survey community created for you to share opinion on issues that matter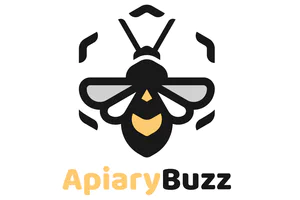 Join me on ApiaryBuzz! Sign up using the code: 58477 to receive 100 bonus Honeydrop points.
Table of Contents
About ApiaryBuzz
ApiaryBuzz is an online community to share opinion on a variety of issues that matter, by participating in market research surveys and polls. It is managed by InnoProbe Insight, an online market research agency based in Singapore.
By participating in these surveys, members of ApiaryBuzz get to earn rewards and drive positive changes by helping organisations to improve their policies, products and services.
Entry requirements:
anyone aged 18 and above is eligible to join for free.
only one account per user and two accounts per household.
What are Honeydrop points for?
Each time you complete a survey, you are rewarded with points which can be used to redeem reward once the required minimum is reached.
Expiry of points
Honeydrop points will expire after 2 years.
What kind of rewards can be redeemed?
Reward examples for 2000 Honeydrop points (as of August 2022) include:
7-Eleven S$20 E-Voucher
Cold Storage S$20 E-Voucher
Giant S$20 E-Voucher
Guardian S$20 E-Voucher
Jasons S$20 eVoucher
Market Place S$20 eVoucher
PayNow $20 Cash Transfer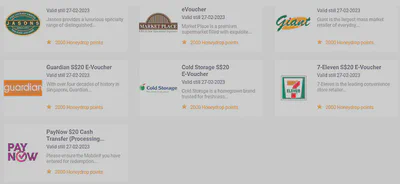 Personal experience
Surveys on ApiaryBuzz typically take around 1-2 minutes, so you can complete them using the mobile app while in queue for something.