Notes on Travel Insurance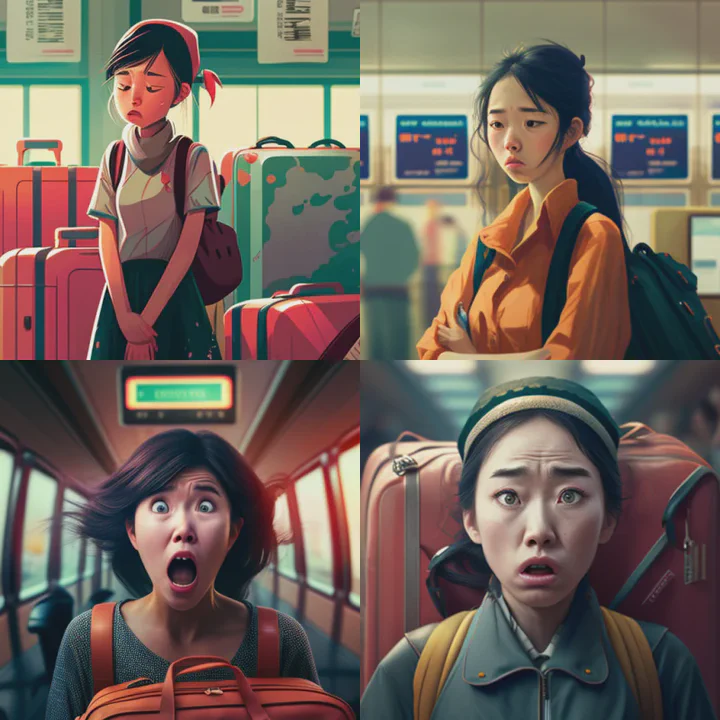 Table of Contents
Introduction
Notes to self about travel insurance.
Tips
Split luggage during check in
Check-in staff sometimes check-in all luggages under one name in the group for convenience. When travelling in a big group and everyone has their own travel insurance, remember to split out the luggages and tag them under each individual.
That way, should luggages go missing or late, it is less likely to hit the upper limit on claims.