Tired of switching between several apps to trade and research?
Investing made easier with moomoo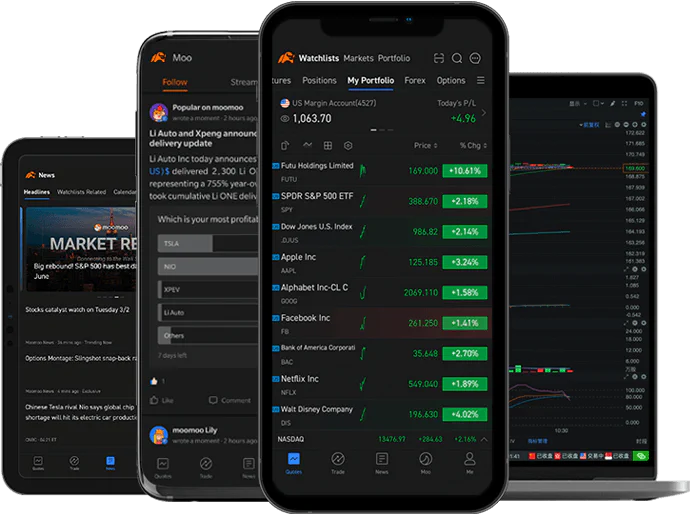 If you have yet to sign up for your FUTU SG securities account, you can open your account via this referral link.
Do check out the referral post to learn about welcome gifts you could receive.
Old habits are hard to change, and despite knowing that I can get market news on the moomoo app, I still find myself relying on finance.yahoo.com frequently to do research on stock counters.
So this month, I made a conscious effort to explore the moomoo app, and created a walk-through video of the "Quotes" tab (bottom leftmost) in the app.
The "Quotes" tab is further broken down into "Watchlists", "Markets" and "Explore" subsections. Since going through everything would result in a lengthy video, we would just focus on "Watchlists" (first subsection) for now.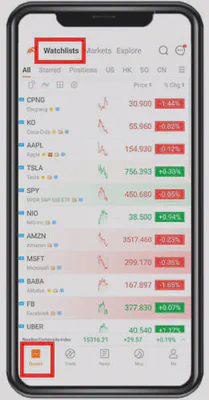 You can view the video here:
To summarise, in this subsection of the moomoo app, investors can:
access complimentary access to:
Level 2 market data for the US market which displays real-time bids, asks and stock quotes
Level 1 real-time SGX Securities SG market data and 24/7 aggregated updates
Level 1 China A Shares market data which displays real-time bids, asks and stock quotes
perform technical and fundamental analysis of stocks via:
24/7 updated headlines and news
Earnings Calendar
Ratios and analysis
Graphs and up to 29 chart patterns and drawing tools
Company introductions, announcements, financial reports, conference calls
Competitor research
interact with the 16 million strong global moomoo community to get insights on market sentiment.
The other subsections ("Markets" and "Explore") also contain a wealth of information and you should explore them in the moomoo app too!
Disclaimer
Any video and texts (including but not limited to text, video, audio, data and charts) are only for personal experience sharing and informational purposes. All contents are for your reference only; they do not constitute to any investment advice or promise. We do not warrant, endorse, guarantee, or assume any responsibility for any loss caused by this text/video content. All forms of investments carry risks, including the risk of losing all of the invested amount. Such activities may not be suitable for everyone.